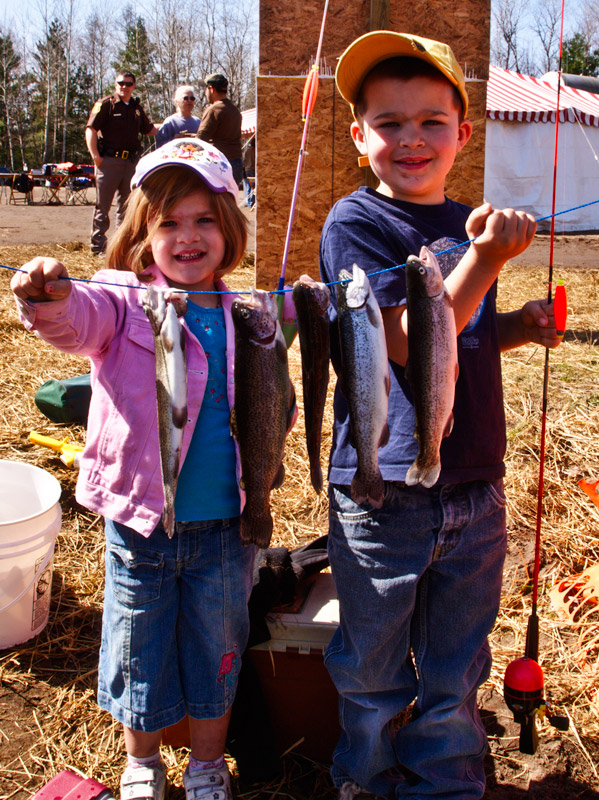 Welcome to Jacks Sport Shop. The Detroit Free Press listed Jack's Sports Shop as one of the Top 3 Sporting Goods Stores In Northern Michigan! We have been in Kalkaska Mi since 1965.
We now have an Ebay store please click on the link to check it out, Why pay Retail when YOU can pay Below WHOLESALE!!
We have our huge street sales on memorial weekend, fourth of July weekend, and labor day weekend
The Kalkaska National Trout Festival is on starts on April 24 and goes though April 28, 2013
CHILDREN'S TROUT FISHING CONTEST
There is no charge for The Children's Trout Fishing Contest, it will always be free.
Do you remember how old you were when you caught your first trout?
Prepare your children for an experience of a lifetime.
Starting on Saturday APRIL 27, 2013 at 9:00 am and lasting all day.
Handicap Accessible.
Jack's Sport Shop will offer many prizes for the children during this event.
In addition, many other prizes have been donated by local businesses and groups.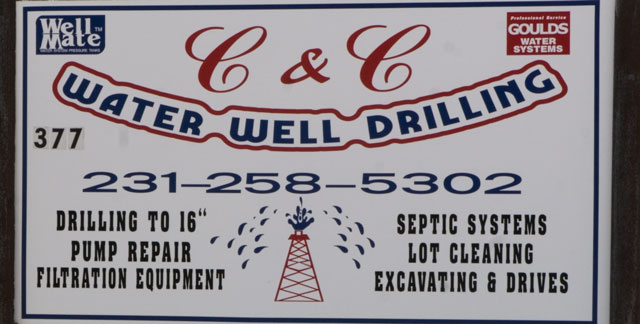 C and C Well Drilling, have graciously donated the use of their pond for this contest.
They are located just south of M-72 on M-66.